Heal your body the natural way with the best Massage in Curacao.
Spa @ Rif Fort Curaçao
Natural Blends Esthetics
Leave the stress of work behind and pamper yourself. Indulge in some healing spa treatments that will leave you feeling cleansed and nurtured from head to toe. We are located at the Rif Fort in the historic center of Otrobanda in Curaçao.
About Us
Natural Blends Esthetics is a certified spa in Curaçao, where the air is fresh, and clean and stress seems to fade away upon arrival. Natural Blends Esthetics Spa is located at Rif Fort in the historic center of Otrobanda. Visit us for massage, manicure, pedicure, waxing, coffee scrub, and many more treatments. To ensure availability we suggest to book online in advance.
Services at our Spa in Rif Fort Curaçao
Massages
Proper professional massages at the Rif Fort in the historic center of Otrobanda in Curaçao. Get the best massage therapies that treat the mind, body, and spirit. Choice of 30 minutes massage or a full 1 hour.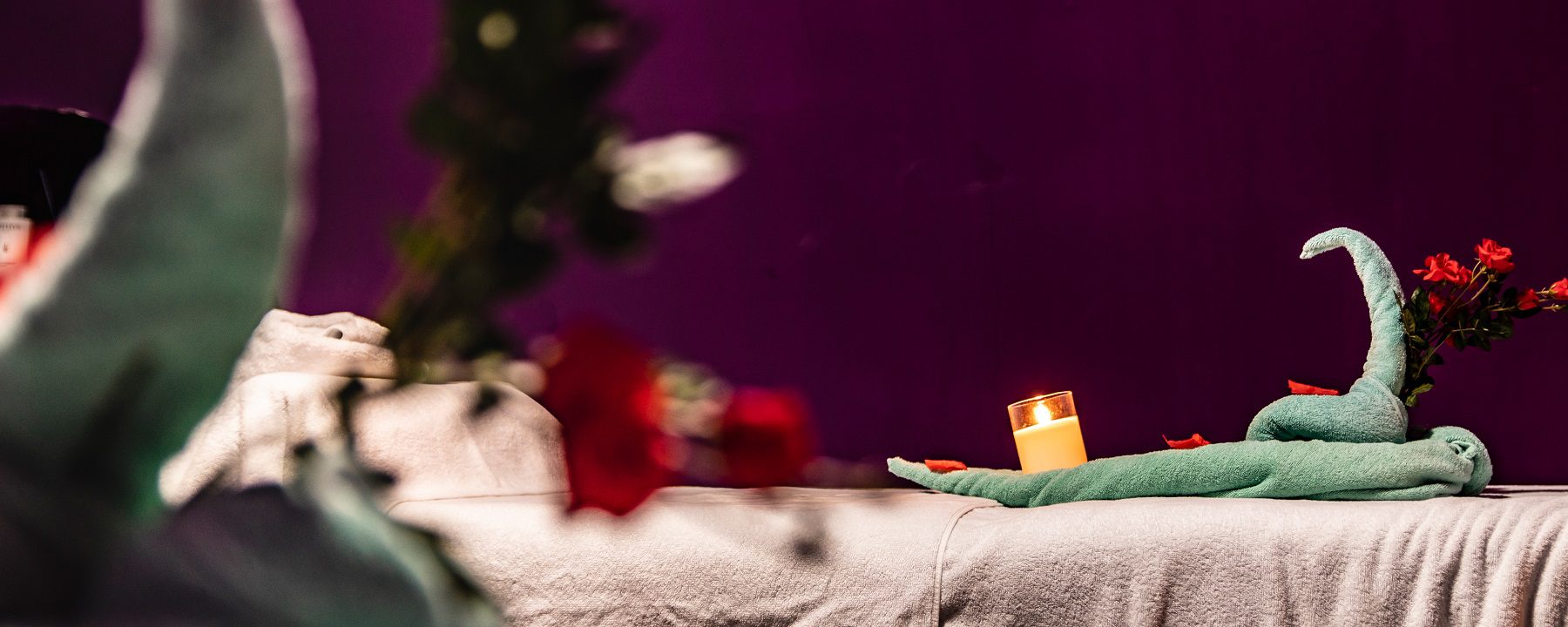 The Body treatments

Energizing body treatments in Curacao. These Body treatments help recover especially from overheating after exercise and provide freshness to the body using various combinations.
Beauty services

Must-try specialized beauty treatments for the body and face. Our beauty services include manicures and pedicures from experienced masseuses and exciting waxing options to choose from. 
For couples

For pairs that want to spend as much time together as they want, we have Couples Treatments that help relax both individually and as a couple. Nothing is better than enjoying a couples session together.

Located at the Rif Fort, Unit 427-433
Otrobanda, Curaçao
Opening hours: 9:30 AM - 6:00 PM (Monday - Sunday)
Telephone: +5999-4621166 (land line) / +5999-6879195 (whatsapp)